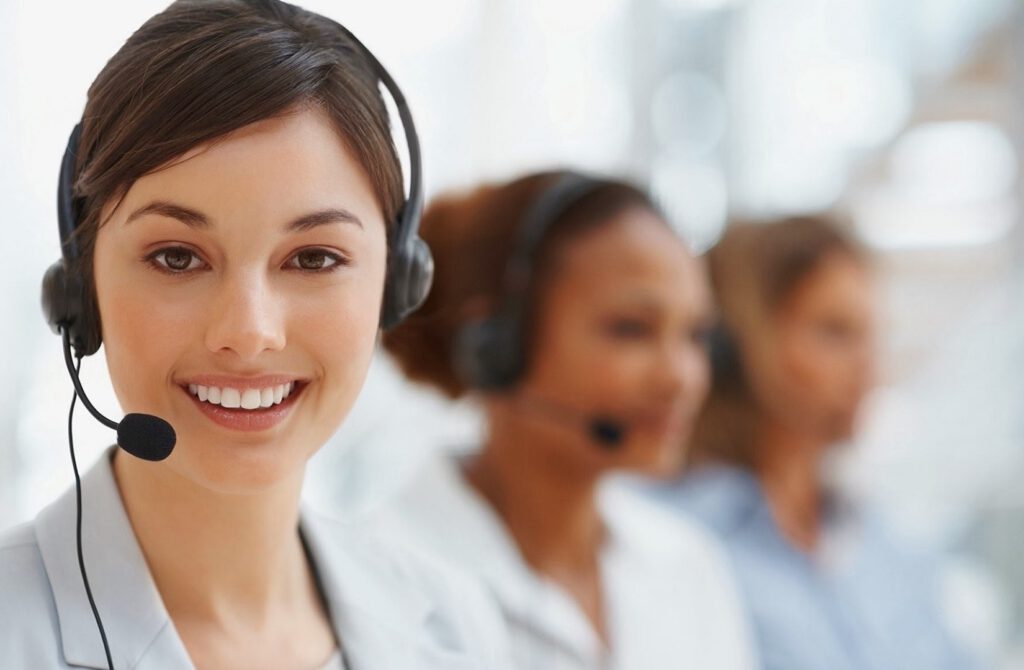 FOR ORDER OUR PRODUCTS FILL THE  FORM BELOW!
Export Dry Fruits and Nuts
Export Dry Fruits and Nuts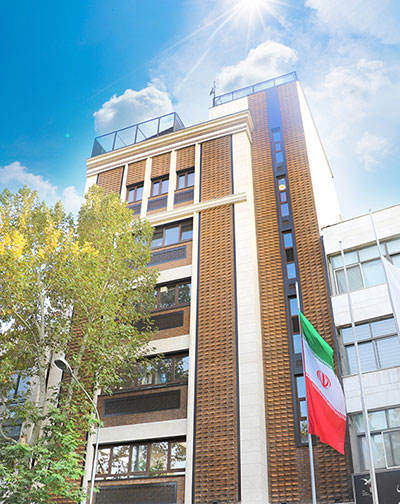 SEPVILLAGE'S
GLOBAL

PRESENCE
In order to achieve its objectives and the satisfaction of business partners, Sepvillage could meet the needs of whole market with the lowest cost and highest speed enjoying the cooperation of more than 200 trainers experts.
In this regard, with the opening of representative offices in the major economic regions of the world including Guangzhou and Shenzhen in China, Dubai in the UAE, Tehran and Isfahan in our homeland, Customer service is done with the best possible quality.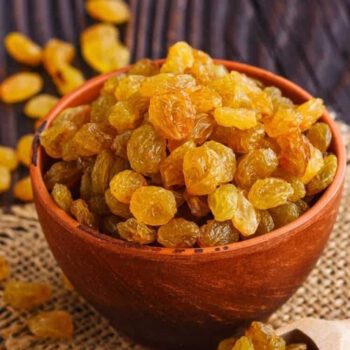 The top exporters of raisins are concentrated in these three countries. Iran and Turkey have remarkable conditions for natural raisin production, and you can get the best raisin at the lowest price in these two countries.