Export Dry Fruits and Nuts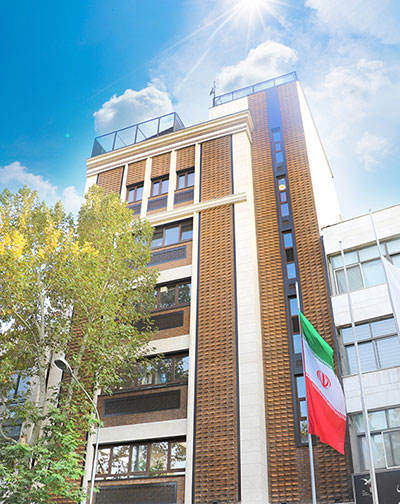 SEPCOTRADING'S
GLOBAL

PRESENCE
In order to achieve its objectives and the satisfaction of business partners, Sepcotrading could meet the needs of whole market with the lowest cost and highest speed enjoying the cooperation of more than 200 trainers experts.
In this regard, with the opening of representative offices in the major economic regions of the world including Guangzhou and Shenzhen in China, Dubai in the UAE, Tehran and Isfahan in our homeland, Customer service is done with the best possible quality.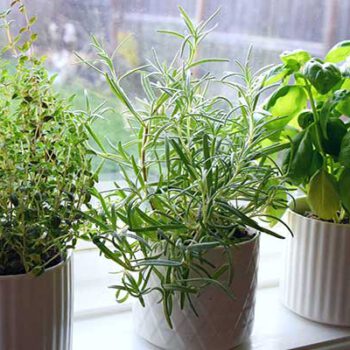 A kitchen isn't complete without the energy and flavor that herb plants can bring to it. In this article of Sepcotrading, we listed some of the greatest herbs Which add spice to your meals throughout the year. Herb plants can grow better under sunlight, so you can place them beside a sunny window indoors.