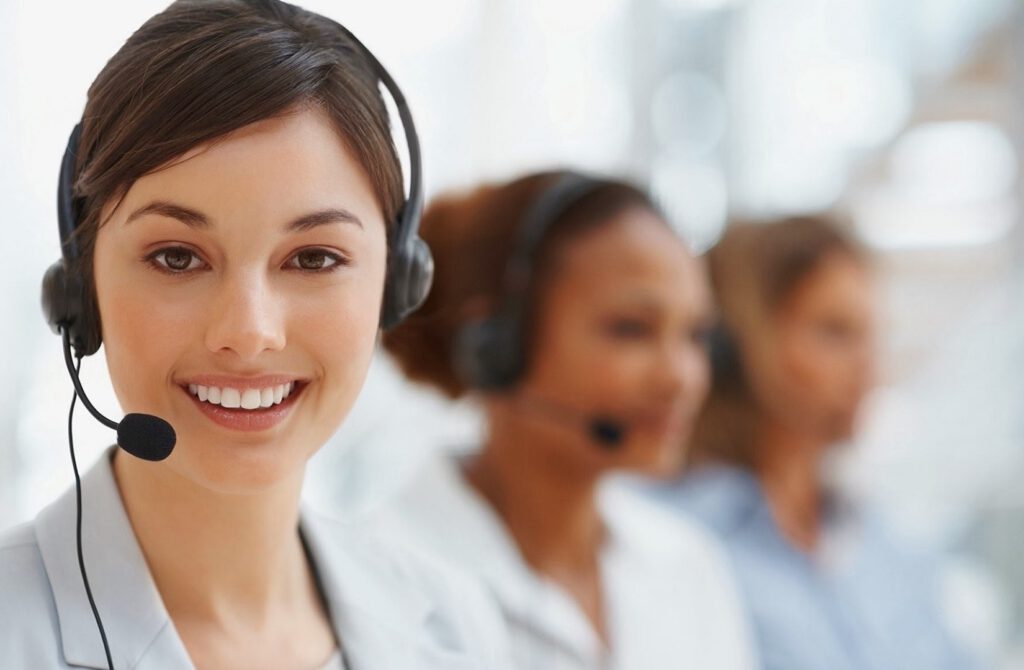 FOR ORDER OUR PRODUCTS FILL THE  FORM BELOW!
Export Dry Fruits and Nuts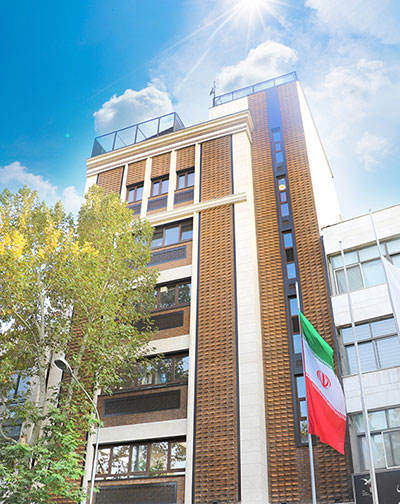 SEPCOTRADING'S
GLOBAL

PRESENCE
In order to achieve its objectives and the satisfaction of business partners, Sepcotrading could meet the needs of whole market with the lowest cost and highest speed enjoying the cooperation of more than 200 trainers experts.
In this regard, with the opening of representative offices in the major economic regions of the world including Guangzhou and Shenzhen in China, Dubai in the UAE, Tehran and Isfahan in our homeland, Customer service is done with the best possible quality.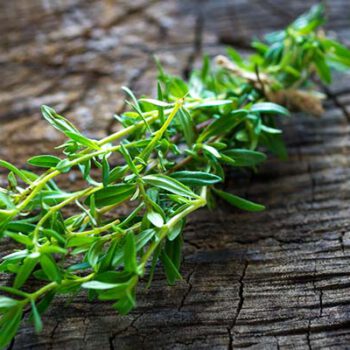 Whenever the word "mystery" is mentioned, most of them probably think of the delicious taste first. They do not know that there is actually a plant known as savory! This plant gives a distinctive and peppery taste to various foods (especially meat recipes).