Dried fruit
Iran is the second-largest producer and exporter of dried fruits after the USA. Sepvillage, one of the best Iranian dry fruits companies, makes every effort to ensure that. In addition to high quality and the best prices, dry fruits have excellent export health. Special machines do the packaging of Iranian dried fruits.
herbal tea
Herbal plants have been used for centuries to promote health and well-being. The ancient Egyptians and Chinese were some of the first cultures to embrace the benefits of herbal plants. Herbal teas gained popularity in Europe during the Middle Ages and have been an essential part of traditional Chinese medicine for millennia. Herbal tea, also known as tisane, is a beverage made from steeped herbs, spices, or fruits. Unlike true teas (black, green, white, etc.), herbal teas do not contain caffeine. This makes them a great choice for those who are looking to avoid caffeine or for those who are seeking a soothing, calming beverage. Herbal plants are packed with antioxidants and phytochemicals that can boost your immune system, improve digestion, and promote healthy skin. They can also help to reduce stress, anxiety, and insomnia.
syrup
Syrups are a wonderful way to take herbal medicine. They are satisfyingly sweet, with honey (most common), or other substitutes such as sugar, maple syrup, or vegetable glycerin combined with concentrated herbal extracts. Good for both children and adults, syrups are used to treat a variety of symptoms and ailments such as colds, flu and seasonal allergies. Syrups can also be taken for physical and emotional well-being, such as for strengthening the immune system, relieving tension and stress, mood changes, and much more.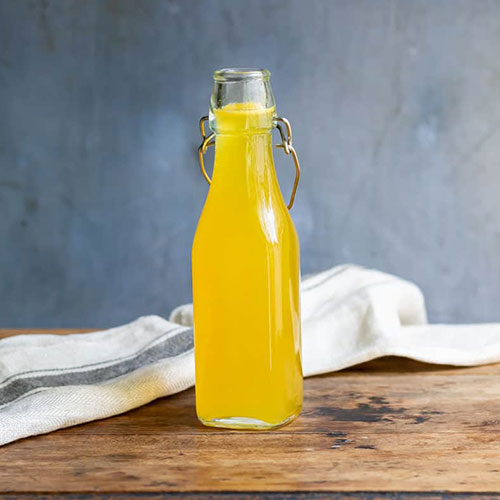 date
Sepvillage is one of the top Dates exporters in Iran. The Middle East is the birthplace of various kinds of dates. The vicinity of the Persian Gulf has an ideal place for all kinds of dates to be grown. Iran, which is a dominant Persian Dates supplier, is among the top three in the world.