is an Iranian based company, specialized in exporting of branded consumer goods originated from Iran. Our main products are dried fruits and nuts. We deal only with trusted suppliers. We guarantee that all our products are organic and genuine. Our company combines the experience achieved over generations with today technologies and is growing with our values. Our main values, which are reliability, hygiene and product quality, made this growth permanent.
As a leading company in the dried fruit sector, we aim to be the pioneer of the sector and to continuously develop the sector with every step we take.
Our priority is to achieve the best quality in our products and services to become a symbol of reliability and respectability. Every action we take is within the perfectionist concept. Awareness and implementation of quality management and food safety rules by all our employees, help us to prevent mistakes and in a case, avoid repetition of any mistake.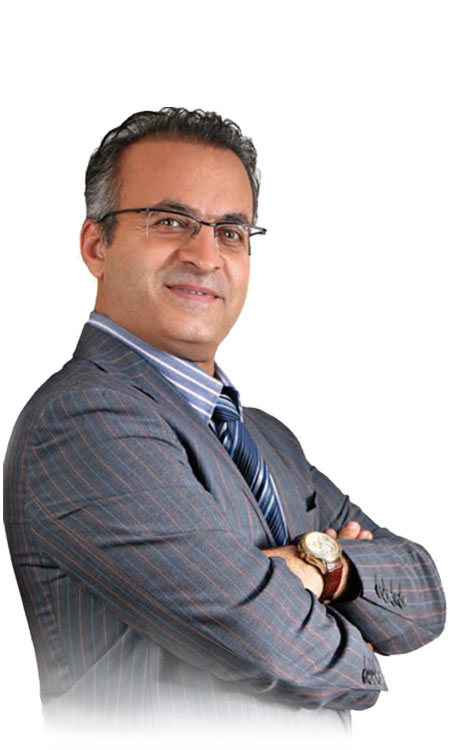 Sepcotrading Company is one of the best Exporter dried fruits and nuts in Iran. Our Company considered the needs of the customers, During the year and especially during the harvesting time, it collects, purchases and proceeds with best available figs packaging. All packaging designed by our company guarantees the health of our products. Due to the role and importance of packaging in selling products, our company always adheres to the principles of design day and provides standard and attractive packaging for them. So that it will be able to take care of its customers' needs throughout the year. As always this Company guarantees its high quality, competitive pricing, and on-time delivery to all parts of the world.