Saffron is one of the most popular spices in Iran Even though it is extremely expensive, saffron is still used widely all over the world. The royal spice has a rich color, scent, and flavor and also Saffron is rich in manganese, which regulates blood sugar and in turn, gives you glowing skin. It is rich in nutrients and full of health, skin, and hair benefits.
Saffron has innumerable benefits so you can add to your diet, you can combine this power spice with milk. Adding saffron to your lifestyle can contribute to improve digestion and appetite, keep your skin healthy, and enhance your immunity. Drinking this every night before going to sleep can promote sound sleep. When used topically, saffron can upgrade your skincare routine tremendously.
For finding out you can read more about saffron use for skin…
Saffron is so popular to be anti-inflammatory. It helps to provide relief from rashes and sunburns, redness, irritation and so by using that you can get rid of these problems as soon as possible.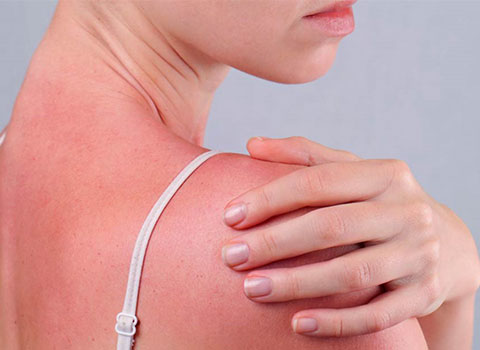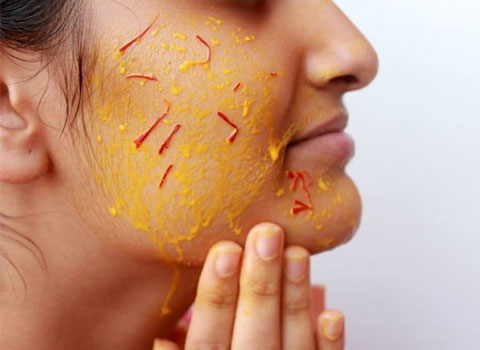 Saffron will contribute in lightening and whitening skin tone. You can add few strands of saffron in milk and can apply on your face and neck for few minutes and wash it off or you can also use few strands of saffron in milk and drink it every day to have a better complexion.
3- Treats acne and pimples
Saffron is well-known to have anti-fungal properties that contribute in dealing with acnes and blemishes. It's a good idea to have this on your face for 15 minutes and then try to wash it off with cool water. Using saffron will reduce your acne and it also support you in getting rid of blemishes.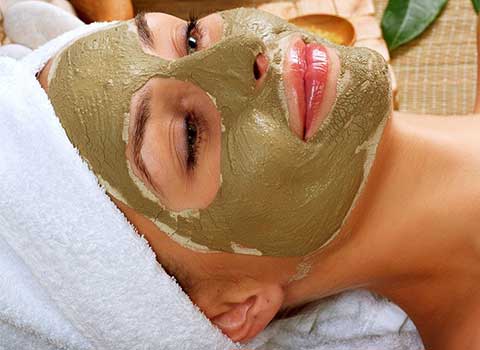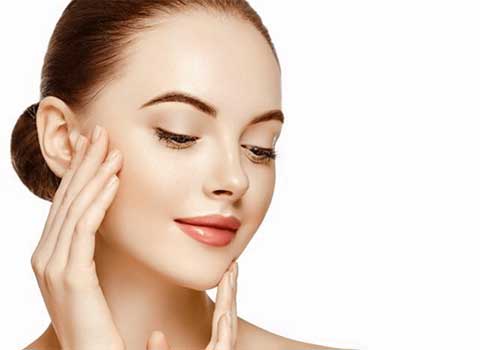 Saffron clears the skin giving it fresh and healthy and it would be so handy to be got rid of dark circles on your skin. Saffron also exfoliates the face by improving blood circulation giving skin a glowing look. It would be nice to add a pinch of salt and some olive or coconut oil into saffron water and use it on your skin the next day. You can have it on your skin for 15 minutes. Finally, you will be able to understand the difference.
Saffron help to improving the texture of the skin and lead u to have softer and smoother. You can have a saffron face pack by adding few strands of saffron into half cup of water which is boiled before and also add four teaspoon of powder milk then you should mix them all together for making a thick paste and you can have this on your skin for 10-15 minutes. Following the process will help you to have good skin.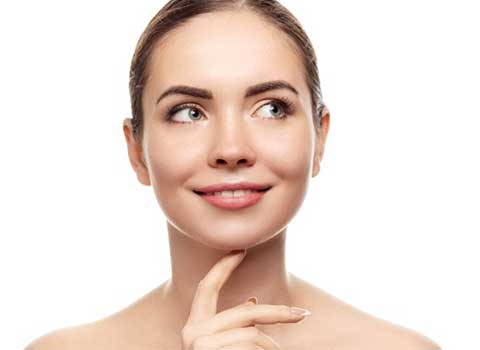 Saffron is so high in antioxidants. It has been linked to health benefits, such as improving mood, libido, and sexual function, as well as reducing PMS symptoms and enhancing weight loss.
As a result, it's generally safe for most people and easy to add to your diet. Try incorporating saffron into your favorite dishes to enjoy the benefits of it, try to choose the best way to care for your skin as much as you can.
You can order high-quality saffron at competitive prices on the saffron export page.
Have you ever tried or not?
could you tell us more about saffron's benefits for the skin?
We would be delighted if you share your ideas in the comments section.
Your feedback motivates us to share better contents which are so beneficial for you.